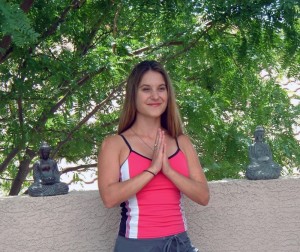 Please check out all the resources Get In Touch has to offer!
Learn The Braun Method of Personal Body Maintenance
How can The Braun Method help you stay healthy?
This method will teach you correct posture and body positioning, proper warm up, and how to keep your body strong and flexible.
The multifaceted approach will give you the endurance and resilience you need to have a long and healthy career!
Karina Braun teaches therapists Personal Awareness, Body Maintenance and Education through Experiential Anatomy.
Check out our health tips and videos to enrich your practice and stay healthy!